Congratulations on your upcoming wedding!

We offer tastings at our office

Monday-Thursday  10:30am-5:30pm

Friday-Saturday     10:30am-3:30pm

We can accommodate up to four guests for your tasting

Tastings are free of charge & only by appointment

If you are interested in the Bridal Buffet or the Reception Package, most brides sample four or five entrées & four or five side dishes

To reserve Hilvers Catering to cater your wedding reception, we require a signed contract & $500.00 deposit check

Make sure to come hungry!

To schedule a tasting choose one of the following options

Note: we are located in Camp Washington off the Hopple Street exit from I-75, five minutes from downtown Cincinnati. Not near Northgate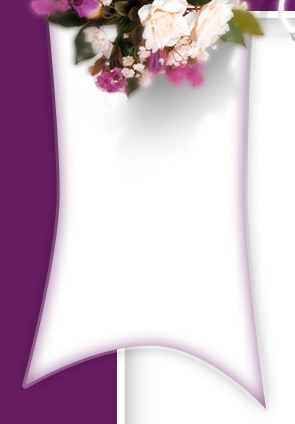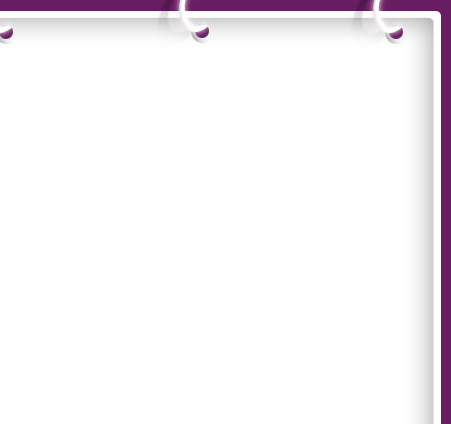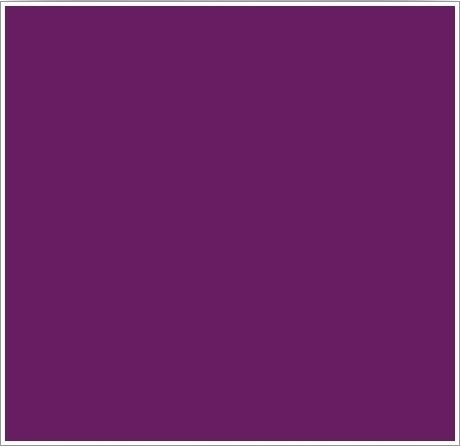 Copyright © 2019 fezworks website productions    all rights reserved

Your wedding reception will be remembered for a lifetime.

On this special day, you don't want to worry about the quality or the reliability of your caterer. Hilvers Catering has provided

outstanding wedding reception menus for 87 years.

You will find our reputation for exceptional food & service is richly

deserved. Whether you choose a delightful buffet, a complete wedding reception package, taste-tempting hors d'oeuvres menu or a elegant dinner with china, glassware, silverware & linens.

Hilvers Catering will meet your highest expectations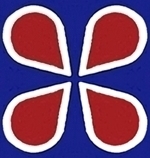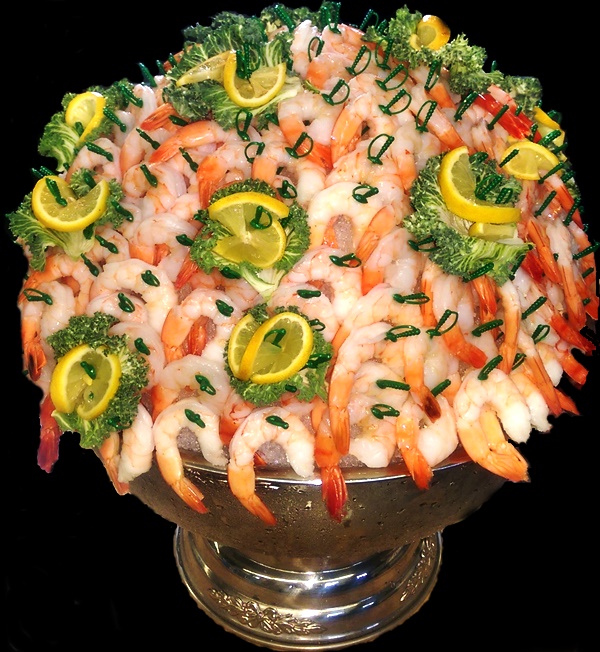 Hilvers Catering Inc.

2724 Colerain Ave.

Cincinnati, OH 45225

(513) 681-2135

click here for maps & directions

Fill out this form to schedule your tasting