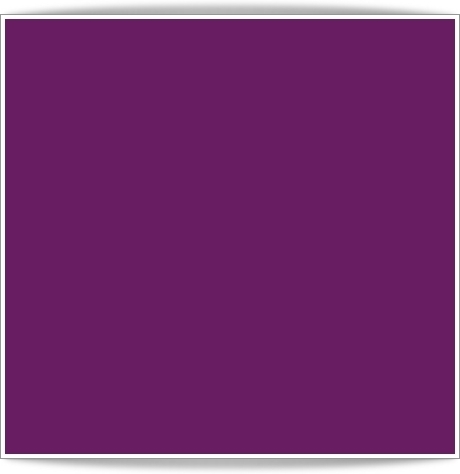 We are proud to announce that Hilvers Catering

has been rated by local brides and voted

"The Knot Best of Weddings 2013 Pick"

"The Knot Best of Weddings 2011 Pick"

"The Knot Best of Weddings 2009 Pick"

"The Knot Best of Weddings 2008 Pick"

"The Knot Best of Weddings 2007 Pick"

Celebrating our 85th Anniversary

The following hot hors d'oeuvres served in silver chafing dishes

choose two

Egg Rolls served with Sweet & Sour Sauce

Popcorn Shrimp served with Cocktail Sauce

Miniature Chicken Drumsticks

Crab Cake Bites served with Remoulade Sauce

Cocktail Smokies

Swedish Meatballs

Miniature Grilled Marinated Chicken Breasts

Water Chestnuts wrapped in Bacon

Buffalo Wings served with Blue Cheese dressing

Congratulations on your upcoming wedding!

We offer tastings at our office

Monday-Thursday  10:30am-5:30pm

Friday-Saturday     10:30am-3:30pm

We can accommodate up to four guests for your tasting

Tastings are free of charge & only by appointment

If you are interested in the Bridal Buffet or the Reception Package, most brides sample four or five entrées & four or five side dishes

To reserve Hilvers Catering to cater your wedding reception, we require a signed contract & $500.00 deposit check

Make sure to come hungry!

To schedule a tasting choose one of the following options

Note: we are located in Camp Washington off the Hopple Street exit from I-75, five minutes from downtown Cincinnati. Not near Northgate

Hilvers Catering specializes in:

Wedding Receptions, Complete Wedding Reception Packages

Bar Service, Anniversaries, Rehearsal Dinners

Corporate Breakfasts & Luncheons

Corporate Functions, Open House, Company Picnics, Grand Openings

Office Happy Hour, Employee Appreciation Grill-Outs

Picnic & Grill-Outs, Barbecues, Pig Roasts, Luau theme Pig Roasts

Company Picnics

Traditional Thanksgiving Dinners,

Christmas Parties, New Years Eve Parties, Holiday Parties

Buffet Dinners, Station Hors D'oeuvres Menus, Carving Stations

Cocktail Parties,  Family Style Menus, Sit Down Dinners

Flexible Menus & Pricing

You may pick up your order

Have Hilvers Catering deliver to your function

Have Hilvers professional catering staff cater your event

Catering for groups of 10 guests up to 10,000 guests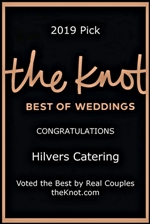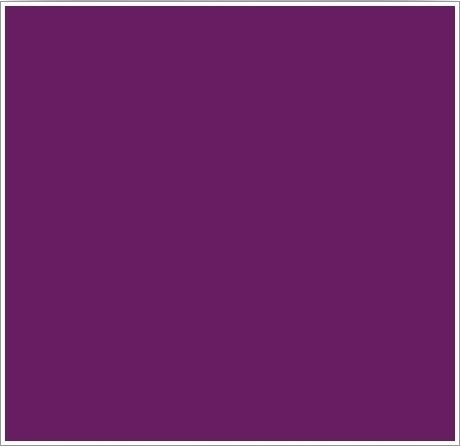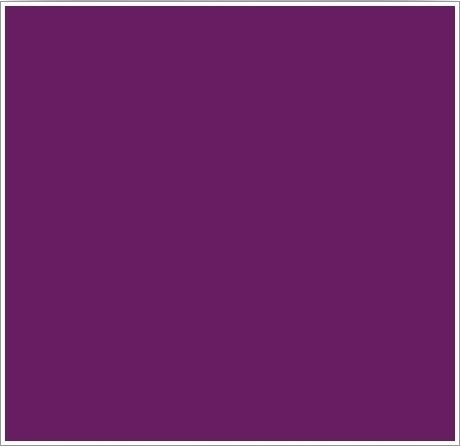 All food on the Corporate Catering Menus are in disposable containers

click here for information on adding wire racks & canned heat for your hot items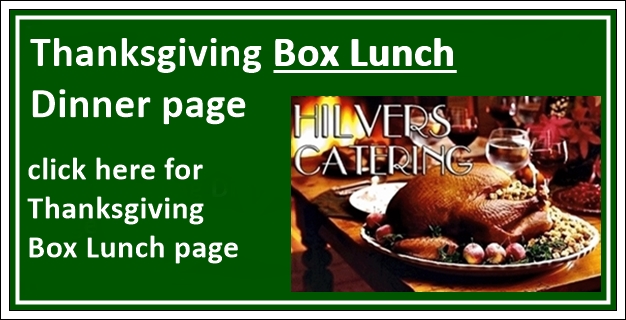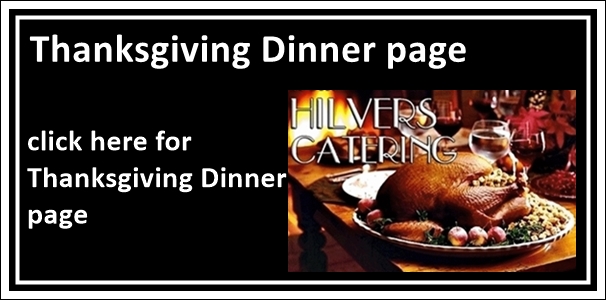 À la carte Thanksgiving Menu

tray for 4 guests $10:00  -  tray for 10 guests $24.00

Home Made Sweet Potato Casserole

tray for 4 guests $12.00  -  tray for 10 guests $28.00

tray for 4 guests $10.00  -  tray for 10 guests $25.00

Home Made Green Bean Casserole

tray for 4 guests $10.00  -  tray for 10 guests $25.00

Green Beans with Ham & Onions

Broccoli with Cheese Sauce

Vegetable Medley with Cheese Sauce

tray for 4 guests $8.00  -  tray for 10 guests $20.00

$4.00 - 1 dozen Dinner Rolls with Butter

$8.50 – 1# Sliced Turkey Breast with Gravy

$60.00 - 15# Whole Turkey – carved for you

$75.00 - 20# Whole Turkey – carved for you

$2.75 each – five-ounce portions Sugar Baked Ham


You can pick up or we can deliver your order
prices vary depending on the location

Wednesday the 25th at 3 p.m.

We are not open on Thanksgiving Day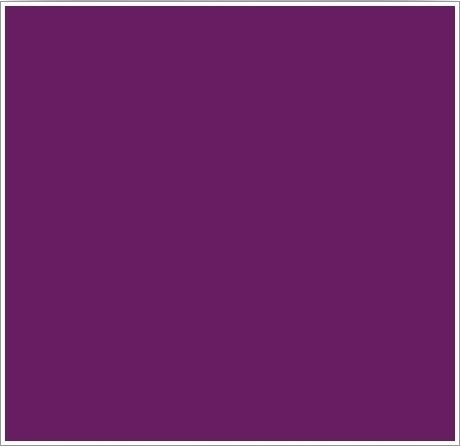 Thanksgiving is right around the corner so leave  the cooking to us!

Order a complete Thanksgiving Menu







- or -
Side Dishes & Entrées may be bought -À la carte

        We have the following Thanksgiving Menus:







- & -
Thanksgiving À la carte Menu - includes all side dishes, sliced Turkey Breast, Whole Roast Turkey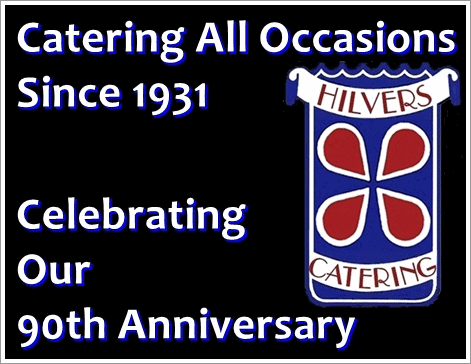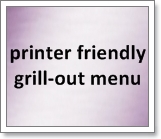 We are still offering tastings but not in house due to COVID-19

You can pick it up from our offices and take it home and have it for lunch or dinner!

We offering pick up Tastings

Thursday & Friday: 1:00pm-5:00pm

If you are interested in the Bridal Buffet or the  Reception Package, most brides sample  four or five entrées & four or five side dishes


  Smorgasbord Buffet
Traditional Homemade Layered Italian Lasagna

Fried Lemon Pepper Chicken

Platters of lean Ham, Swiss, American & Colby Cheese

Pasta Salad, American Potato Salad and German Potato Salad

Assorted Pickles, Sliced Tomatoes, Lettuce

Rye, White & Wheat Bread, Condiments

Disposable Plates, Napkins, Flatware

Prompt Delivery and Set Up


  Smorgasbord Buffet
Traditional Homemade Layered Italian Lasagna

Fried Lemon Pepper Chicken

Platters of lean Ham, Swiss, American & Colby Cheese

Pasta Salad, American Potato Salad and German Potato Salad

Assorted Pickles, Sliced Tomatoes, Lettuce

Rye, White & Wheat Bread, Condiments

Disposable Plates, Napkins, Flatware

Prompt Delivery and Set Up

Number of guests

Cost per guest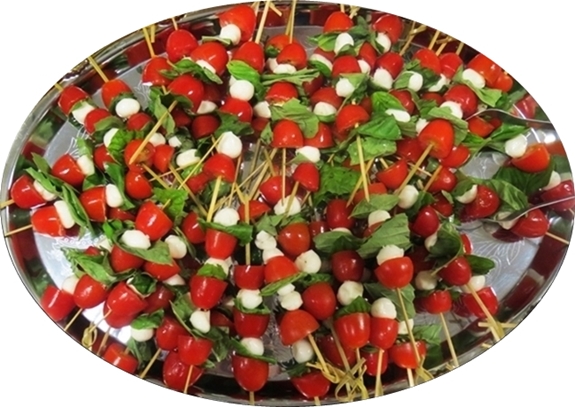 tray for 4 guests $10:00  -  tray for 10 guests $24.00

Home Made Sweet Potato Casserole

tray for 4 guests $12.00  -  tray for 10 guests $28.00

tray for 4 guests $10.00  -  tray for 10 guests $25.00

Home Made Green Bean Casserole

tray for 4 guests $10.00  -  tray for 10 guests $25.00

tray for 4 guests $8.00  -  tray for 10 guests $20.00

tray for 4 guests $8.00  -  tray for 10 guests $20.00

Everything will be in oven safe containers


  with heating instructions
Delivery prices vary depending on the location

You can pick up your order or your order can be

         delivered until: Wednesday November 24th at Noon

Green Beans with Ham & Onions

tray for 4 guests $8.00  -  tray for 10 guests $20.00

tray for 4 guests $8.00  -  tray for 10 guests $20.00

Broccoli with Cheese Sauce

tray for 4 guests $8.00  -  tray for 10 guests $20.00

Vegetable Medley with Cheese Sauce

tray for 4 guests $8.00  -  tray for 10 guests $20.00

$4.00 - 1 dozen Dinner Rolls with Butter

$9.50 – 1# Sliced Turkey Breast with Gravy

$90.00 - 15# Whole Turkey – carved for you

$120.00 - 20# Whole Turkey – carved for you

$2.75 each – five-ounce portions Sugar Baked Ham

À la carte Thanksgiving Menu






Jumbo Shrimp served with Cocktail Sauce

Seven Layered Taco Salad with Tortilla Chips & Salsa

Grilled Marinated Chicken Breast

Sliced Top Rounds of Beef & Gravy

Italian Homemade Layered Lasagna

Green Bean with Ham & Onions

Tossed Green Salad with Ranch, French & Italian Dressings

Fresh baked Dinner Rolls & Butter

Disposable Plates, Napkins, Flatware



10 Guest Minimum

Call (513) 681-2135 to place your order or for the

cost of delivery
or
a caterer to stay & attend the buffet

Jumbo Shrimp served with Cocktail Sauce

Seven Layered Taco Salad with Tortilla Chips & Salsa

Fried Lemon Pepper Chicken

Italian Homemade Layered Lasagna

Baked Macaroni and Cheese

Tossed Green Salad with Ranch, French & Italian Dressings

Fresh baked Dinner Rolls & Butter

Disposable Plates, Napkins, Flatware


10 Guest Minimum

Call (513) 681-2135 to place your order or for the

cost of delivery
or
a caterer to stay & attend the buffet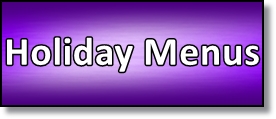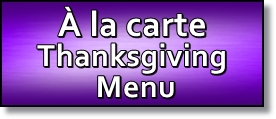 Traditional Thanksgiving - box lunch

  $19.00 per guest

Hot Sugar Baked Ham - box lunch

$17.50 per guest

  Sliced Turkey Breast - box lunch

  $17.50 per guest